Since 1998, Restaurant Management Search has successfully matched over 3,000 qualified restaurant professionals with independent owners to nationwide restaurant chains. Our services are free to candidates and are completely confidential. All hires are guaranteed. We place all levels of salaried management and support positions including, Assistant Managers, General Managers, District Managers, Directors of Operations, Vice-Presidents, Human Resources Directors, Directors of Finance, Directors of Facilities and more. Whether you are a restaurant industry professional looking to advance your career or a Hiring Manager seeking the best talent, we encourage you to connect with our team today!
The Restaurant Management Search Difference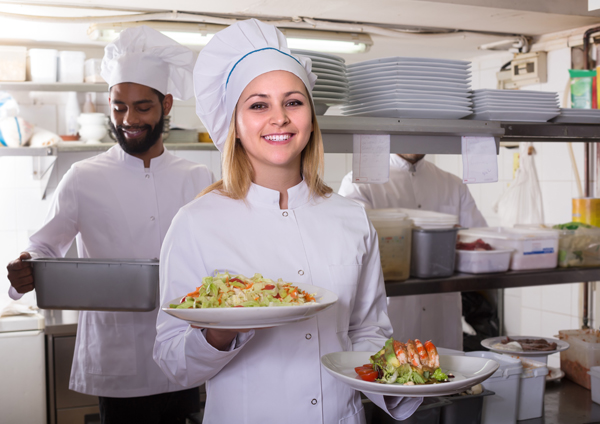 Our recruitment team's expansive knowledge and restaurant industry experience goes back decades. When you work with Restaurant Management Search we ensure that you will be treated with respect, professionalism, and integrity. We truly believe in transparent communication with job seekers and clients. Let us put our "no stone unturned" recruiting strategy, talented team members and superior recruiting technology to work for you and we will introduce the top talent in the restaurant industry today.