Going beyond a qualification match
Are you seeking Restaurant Industry Professionals to advance your company? RMS is focused on connecting the right people to the right jobs. We strategically have office locations throughout the United States and our recruiters are deeply connected to their markets to deliver unique candidates for your hiring challenges. From the unit level to executive office, we are able to help fill your leadership hiring needs.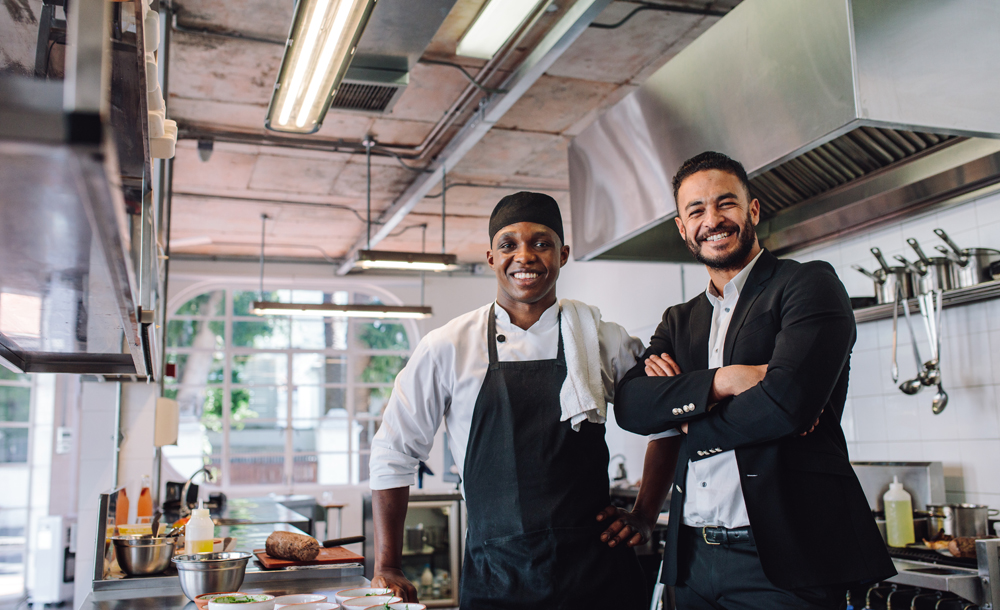 We visit restaurants in search of excellence in:
We have recruited, placed, promoted, taught and worked with hundreds of leaders. Our deep network of relationships delivers a wide variety of highly skilled candidates. Through establishing our credibility with honesty and integrity and by striving to find the best possible fit for our candidates, leaders in the industry seek us out. Let us introduce them to you.
We build long-lasting partnerships with all of our clients. In order to do so, we understand your culture, environment, and hiring challenges to ensure a successful match between candidate and employer.
We use a variety of sourcing techniques to find the very best leaders for each opportunity within your company to maximize success. RMS streamlines the process to make it faster and more cost effective for our clients. We pre-screen every candidate and conduct a reference check. We are able to complete criminal background checks upon request.
Our services not only yield strong leaders for our clients, but also satisfying roles for our candidates. We are frequently rewarded with referrals from those we place.
If a candidate leaves for any reason prior to our agreed upon date provided for in our written agreement, we will replace the candidate once at no cost. This is your assurance that you will receive real value from our work.
Our strategy of having a strong internet presence allows us to market your opportunities across the country. Postings of our searches with various on-line providers increases our candidate flow. While you may be able to post in the same venues, we will attract candidates that will not apply directly to you because they do not yet realize the richness of the opportunity you provide. We can deliver this perspective – and bring you the leader. Engaging with RMS to help fill your leadership voids will give you a competitive advantage you won't find with typical agencies. Contact us today and experience how RMS can help your company succeed!