At Restaurant Management Search, we serve top organizations within the foodservice industry who are looking for professionals like yourself from Assistant Managers to VP's. Our recruiting team is made up of restaurant industry insiders who have broad experience in operations and corporate human resources. We understand the real world challenges restaurant professionals face in their daily work life, but we also understand what restaurant companies are looking for within future leaders. Unlike other recruiting firms, RMS offers a unique insider's approach lets us match you with the right opportunity to advance your career. Whether you are looking for a new opportunity to further your career or build your skills, we are your true career partners.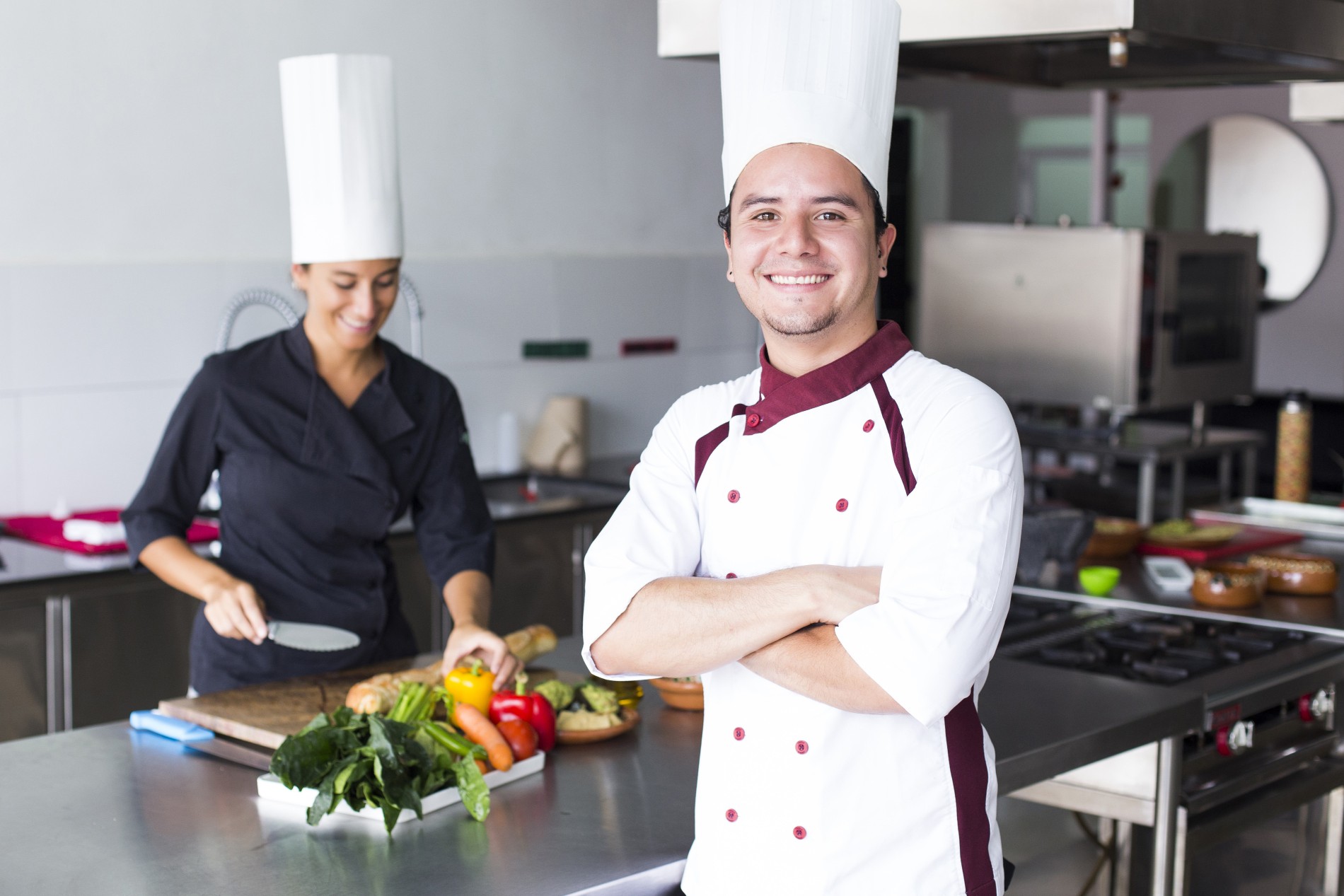 Discover why so many Restaurant Industry Professionals turn to RMS for help when navigating career moves.
Let our Experience, Invaluable Insights, and Connections Go to Work for You
Are you ready to advance your career? We'll get you moving toward that exciting new opportunity. Many companies are growing, opening brand new restaurants in emerging markets that need strong leadership. Other companies have a need to inject stable, experienced leadership into their ongoing operations. At RMS, we understand and will share inside details as we work together to find the best, career advancing fit for you so you can make an informed decision about the opportunities available to you.
Search our jobs and submit your resume for immediate consideration and a confidential conversation on how we can help you make the best move for your career!
How you present yourself during the interview process is critical to get the job. There are parts of the process you can't control, but many that you can. It's imperative to do your best job as a candidate from 1st interviews to offers. We promise if you follow these simple suggestions you will greatly increase your chances of not only receiving an offer, but also getting the highest offer possible.
Find out as much as you can about the company you're interviewing with. First, visit one of their locations prior to your interview. This will give you a snapshot of the operations as well as a customer perspective. Take notes and feel free to discuss your experience during the interview. Study the company's website; know the company's history, mission, and values - these will tell you a lot about what they're hoping to see in YOU as a potential employee.
Be prepared to discuss your measurable in current or previous positions - ALL of them - and be prepared with a few stories of your personal track record of success. You will likely be asked open-ended questions like "When did you face a tough decision or problem, and how did you handle it?" – be sure to have SPECIFIC examples to give including the problem, your actions, and the results, not just general answers like "We worked harder". Tell them about your successes, and exactly what you & your team did to create them. Be careful not to take all the credit- companies are far more interested in how you can motivate your team to accomplish results- no single person can make a difference without getting team members to buy in.
Be likeable! Making a great first impression and establishing a real connection is everything. Smile, make eye contact, be energetic and enthusiastic, sit forward in your chair, and use the interviewer's name.... Be yourself, but be the best version of yourself you possibly can.
Be sure to dress appropriately. Wear your best professional-looking suit - you want to look like you could be on the cover of Business Today magazine. You only get one chance to make a great first impression!
Employers are looking for a positive, can-do attitude. Don't create negative sound bites. Interviewers will only remember a few sound bites, especially negative ones. If you've never been in charge of training, don't say, "I've never been in charge of training." Say, "I did not fill that specific role, but I have trained dozens of new hires and created several training guides." Basically, never say, "I can't," or "I haven't," or "I don't." Share applicable experience and find the positives in what you have done. No matter what the subject, be positive: Even your worst mistake can be your best learning experience.
Answer interview questions directly & concisely, stay on topic, and don't ramble.
Your cell phone should be turned off and out of sight.
Don't chew gum, or bring anything to eat or drink.
Bring a list of references (with contact info) to offer the recruiter at the end of the interview.
Be sure to follow up with a brief thank-you email.
If they (or your RMS Recruiter) call and leave you a voice mail, return the call the SAME DAY – even if it's late. We have seen many candidate lose out on great opportunities because they did not respond in a timely manner. You want to do everything in your power to convey a high level of interest- this will absolutely make a difference!
If you receive an offer, be sure to discuss a time frame with the company for giving them a decision, then stick to it. It is imperative that you keep every commitment during the interview process. If you have any questions or concerns about the details, call your RMS Recruiter, not the company. We have walked literally thousands of candidates through this process and can help you navigate delicate issues like benefits and/or counter-offers without offending the employer or damaging your relationship. Many companies make their best offer first; others may be open to negotiate. But please allow us to do our job by helping you determine what is realistic.